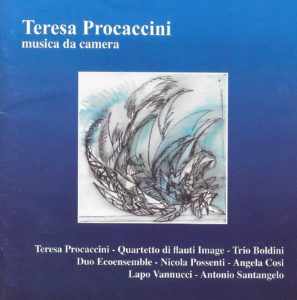 NEWS
Teresa Procaccini's Chamber Music is the new CD recently published by Edi-Pan, that includes some pieces for flute and piano performed by Ecoensemble Duo.
VIDEO GALLERY
Ecoensemble's best videos.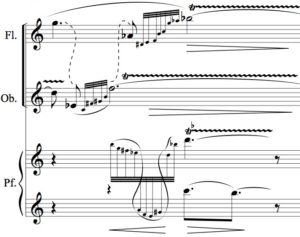 REPERTOIRE
Ecoensemble Trio's repertoire for flute, oboe and piano: original compositions, arrangements, transcriptions, and new compositions dedicated to Ecoensemble
MULTIMEDIA PROJECTS
Ecoensemble's multimedia projects: music, art and poetry.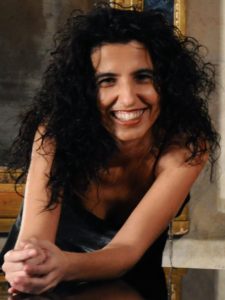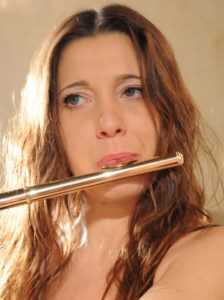 CONTACT US
For more information about Ecoensemble please contact us.