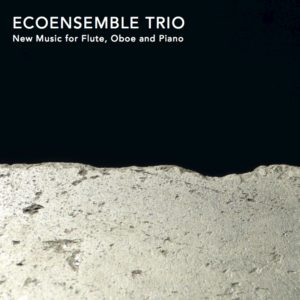 NEWS
We are pleased to announce the release of our latest CD, New Music for Flute, Oboe and Piano, by Taukay Music.
VIDEO GALLERY
Ecoensemble's best videos.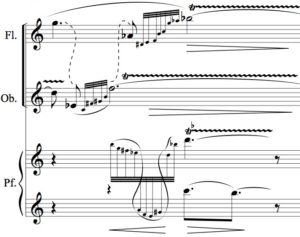 REPERTOIRE
Ecoensemble Trio's repertoire for flute, oboe and piano: original compositions, arrangements, transcriptions, and new compositions dedicated to Ecoensemble
MULTIMEDIA PROJECTS
Ecoensemble's multimedia projects: music, art and poetry.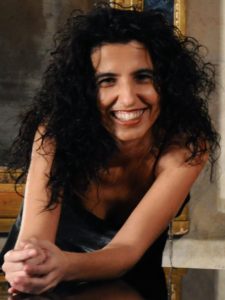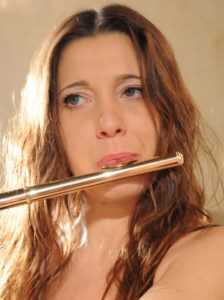 CONTACT US
For more information about Ecoensemble please contact us.