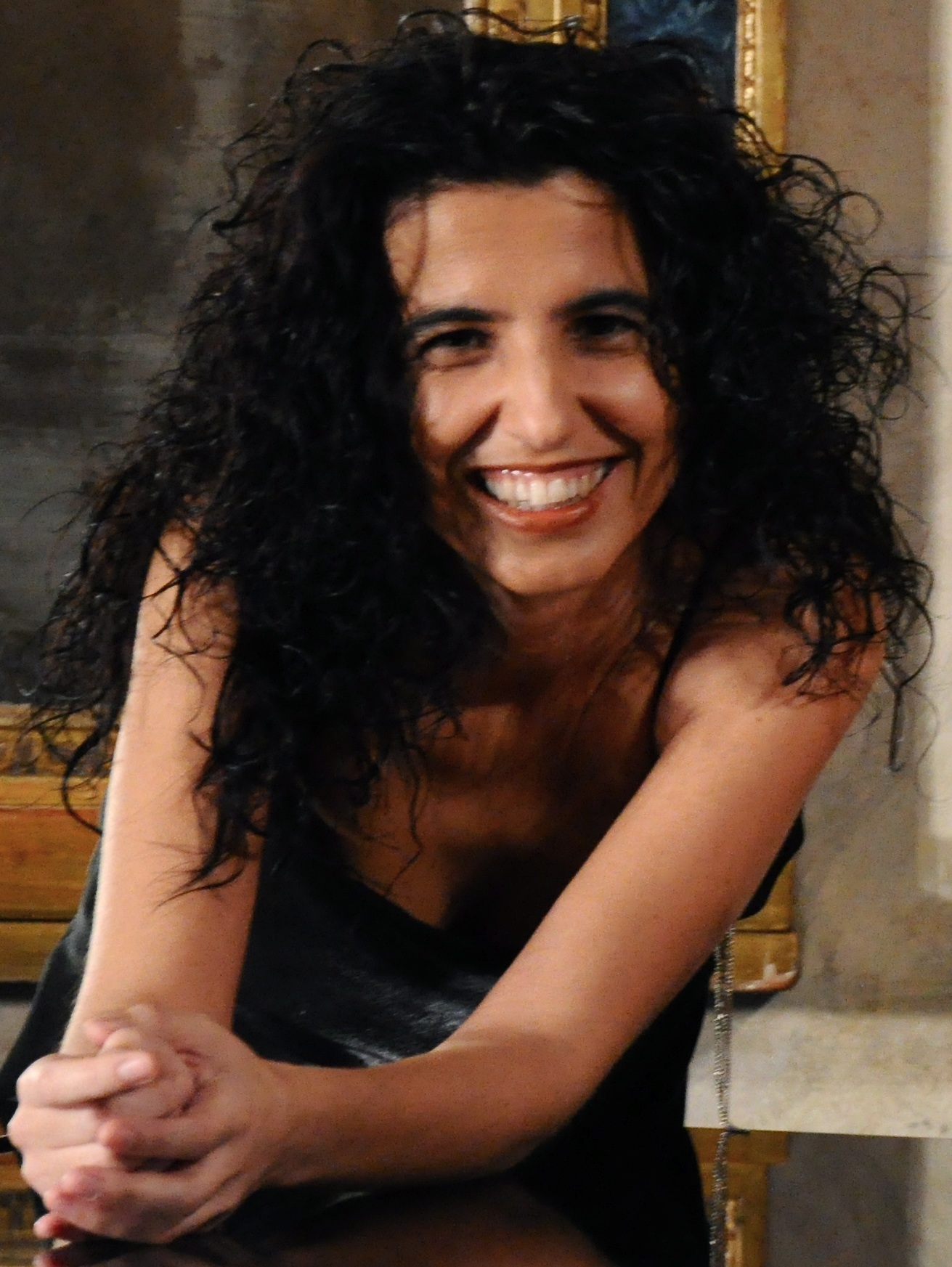 ANNA BELLAGAMBA, piano
Born in Ferrara (Italy), Anna Bellagamba graduated with honours in Piano performance from the "Girolamo Frescobaldi" Ferrara State Conservatoire and also in Arts, Music and Theatre from the Alma Mater Bologna University.
As a soloist and chamber player she has performed at theaters and for music associations in Italy and Europe.
MORE
She also worked for nine years at the Ferrara Opera House as a piano accompanist, taking part in many important productions such as the Italian Operas by Mozart conducted by Claudio Abbado.
She founded the "Ecoensemble Trio", one of the few European instrumental ensembles entirely dedicated to the study and interpretation of the flute, oboe and piano repertoire, with whom she has released many recordings and world premiere performances.
She worked as a professor of Chamber Music at the State Conservatoires of Trieste, Udine, Castelfranco Veneto and Salerno, where she was also in charge of the International Relations Office.
Currently, she teaches Chamber Music at the "Francesco Venezze" Rovigo State Conservatoire.
LESS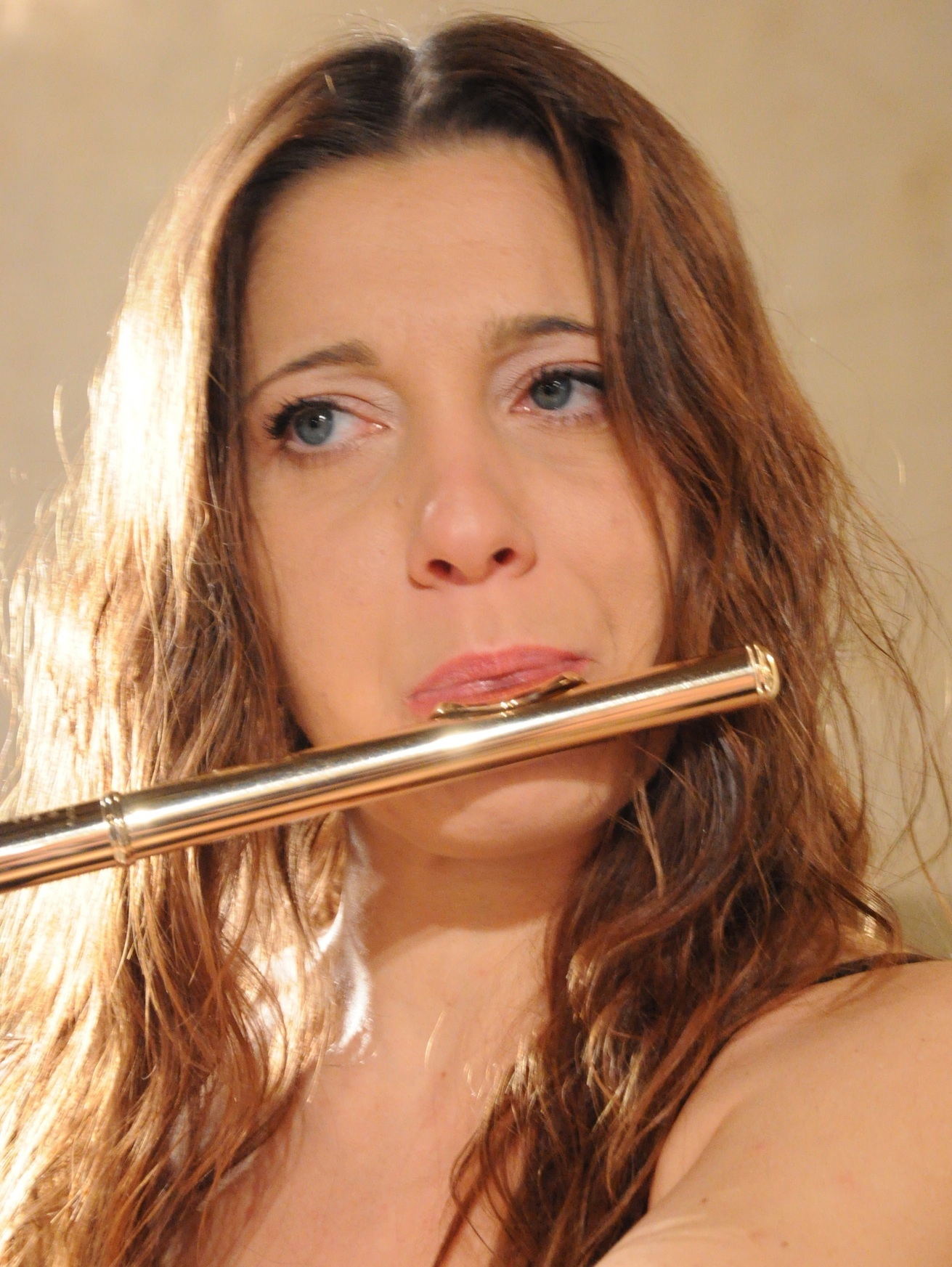 MORENA MESTIERI, flute
Morena Mestieri graduated in Flute performance from the "G. Frescobaldi" Ferrara State Conservatoire, where she obtained also her Master's Degree in Chamber Music with honours. She specialised with C. Klemm, M. Marasco, A. Nicolet. She attended the four years Academic Course at the Chigiana Academy in Siena with A. Nicolet, obtaining the "Diploma di Merito".
MORE
She won numerous national and international competitions, as a soloist and in chamber music ensembles (Stresa, "Schubert", Moneglia, Villar Perosa, Moncalieri, "Brahms", "Rovere d'oro").
Following her passion for chamber music she has performed in important concert halls throughout Italy and Europe. She has also performed with various orchestras that include: Orchestra Internazionale d'Italia, Orchestra "Città di Ferrara", Trieste Opera House, Venice "La Fenice" Opera House.
She regularly plays in many different chamber ensembles: duo flute and harp, duo flute and piano, trio flute, cello and piano, flute and string trio, and wind quintet.
With "Ecoensemble Trio" she released many recordings and world premiere performances.
Interested in the contemporary music, she has performed many world premieres, including performances of compositions dedicated to her.
She is a professor of Flute in Middle Schools specialising in Music in Ferrara, and she teaches also at the High School specialising in Music "A. Bertolucci" in Parma. She collaborated also as a professor of Flute with the State Conservatoire of Ferrara and Rovigo.
LESS
VIDEO GALLERY
Ecoensemble Duo's best videos.
MULTIMEDIA PROJECTS
Ecoensemble's multimedia projects: music, art and poetry.