TOY PIANO STORIES
The CD Toy piano stories by Ecoensemble, Morena Mestieri flute and Anna Bellagamba toypiano, has been presented in Rome, Auditorium Parco della Musica, as part of the 60th Nuova Consonanza Festival. Released in October 2023, the CD is produced in a digital-only edition by the independent label Produzioni dal Bosco.
VIDEO GALLERY
Ecoensemble's best videos.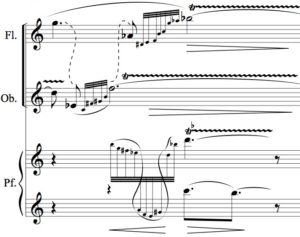 REPERTOIRE
Ecoensemble Trio's repertoire for flute, oboe and piano: original compositions, arrangements, transcriptions, and new compositions dedicated to Ecoensemble
MULTIMEDIA PROJECTS
Ecoensemble's multimedia projects: music, art and poetry.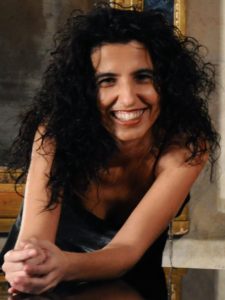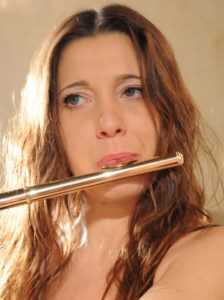 CONTACT US
For more information about Ecoensemble please contact us.